Took me a while to get these up. July's a tough month. So many holidays! Anyway, this was a fun, fun day. Besides the fact that the grooms dad thought I was accidentally calling his son the wrong name (he didn't know I already knew the groom. . .and will forever call him Lambert. . .a nickname Melissa gave him in college) the day was flawless. Totally relaxed, completely awesome. Thanks for letting me be a small part of it Melissa and Lambert.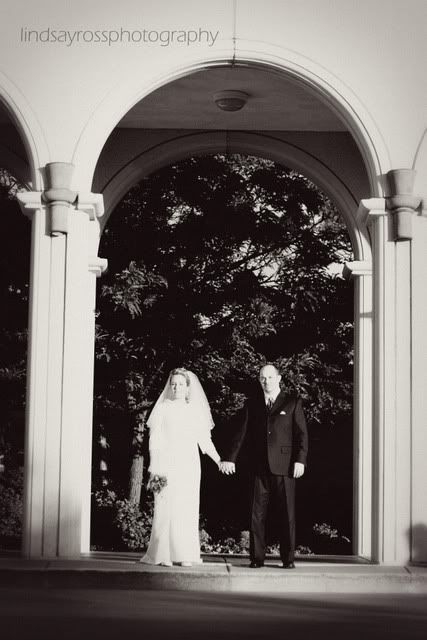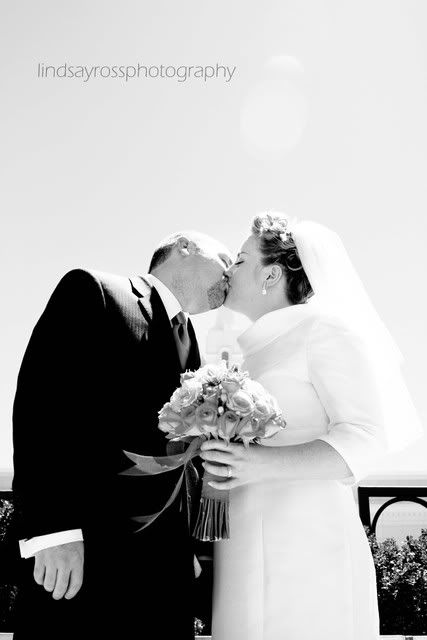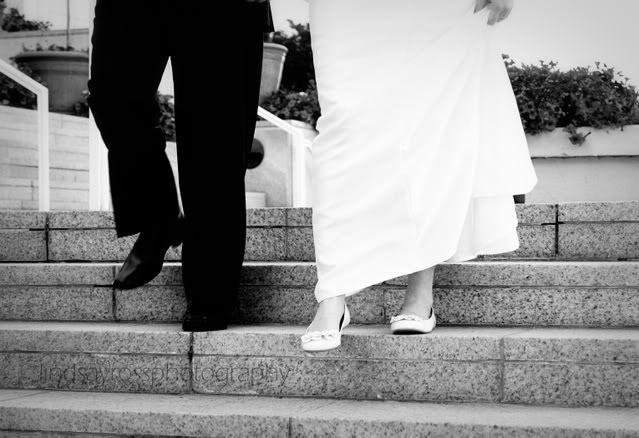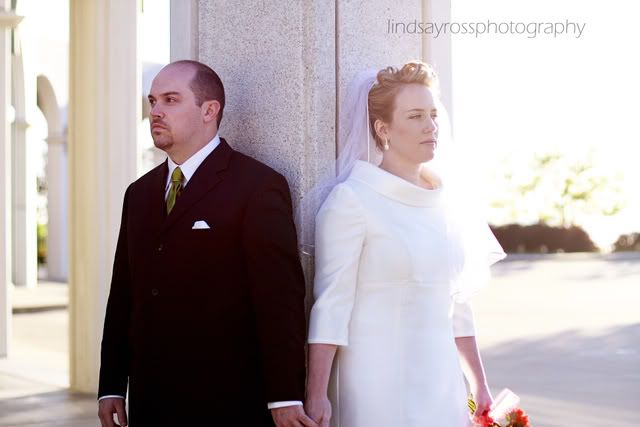 They got married on flag day, so it only seemed appropriate to get a shot of a flag.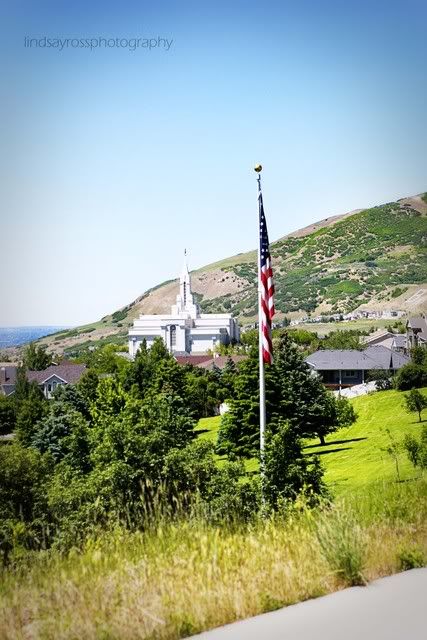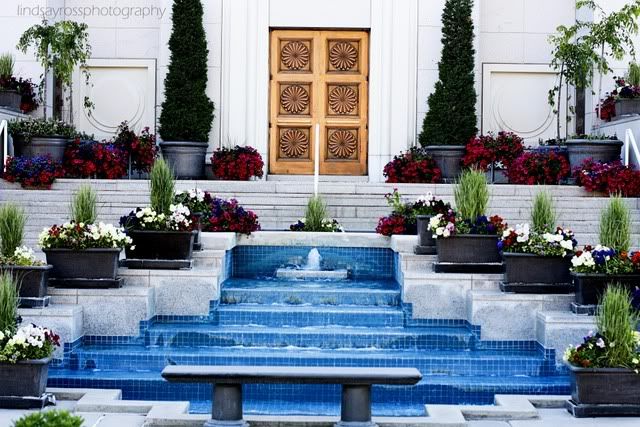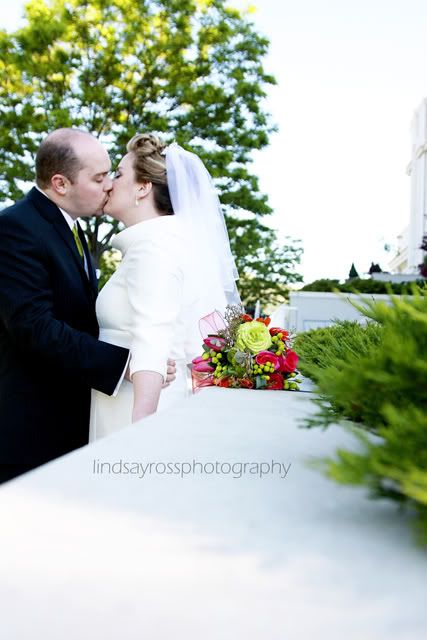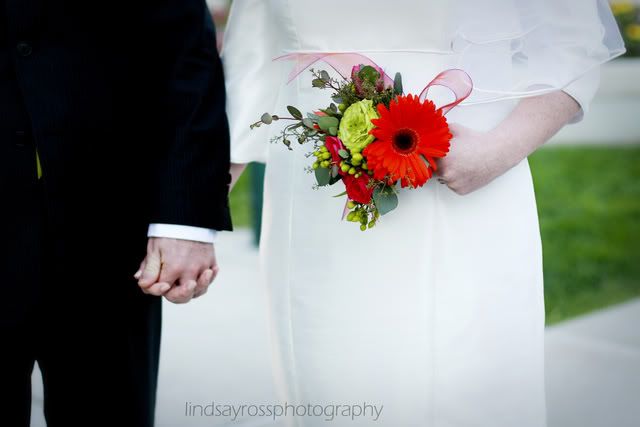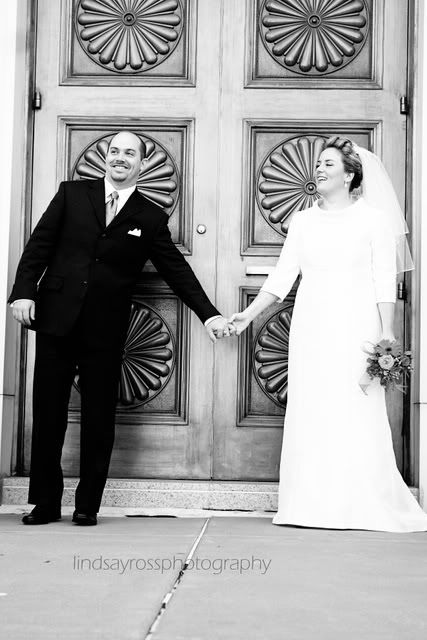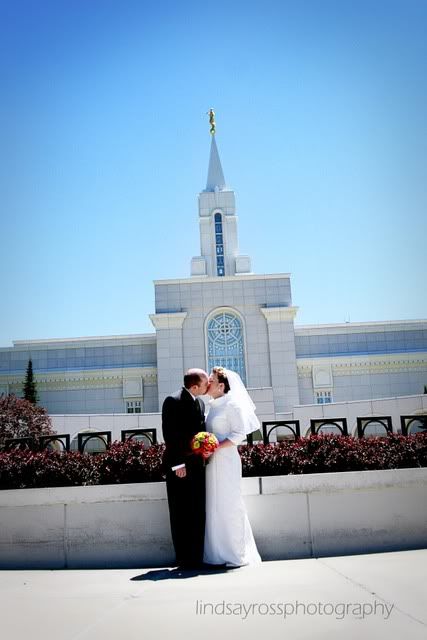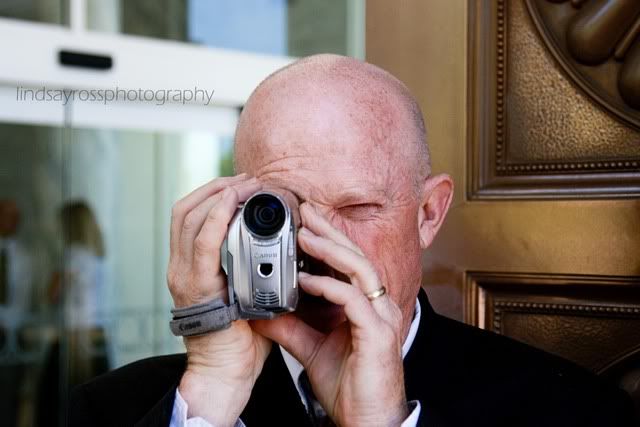 The reception.
Apparently I took a little long on pictures and this little guy couldn't hold out any longer.