Monthly Archives: September 2009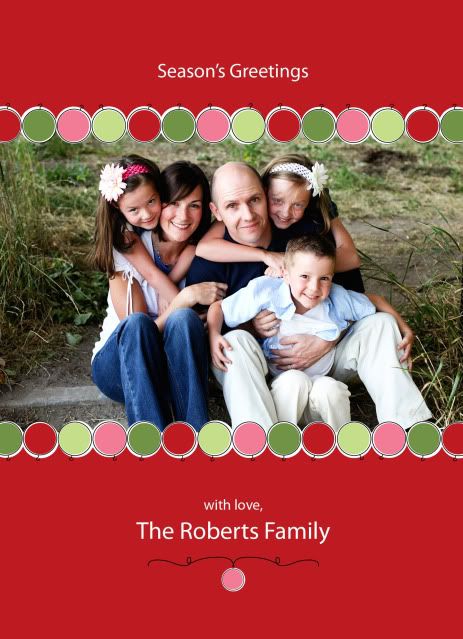 I decided to offer Christmas cards this year. Just 'cause. And yes, it's only September. But why not plan ahead and check one more thing off your list before the holiday craziness sets in. Here they are: CARD 1 FRONT CARD 1 BACK CARD 2 FRONTCARD 2 BACK CARD 3 FRONT CARD 3 BACK CARD...
If I had to pick just one thing to photograph, it would probably be kids. They're unpredictable, always on the move, and they make me laugh. Hanging out with Cam for a few hours made me so much more excited to have a boy of my own. Boys are awesome.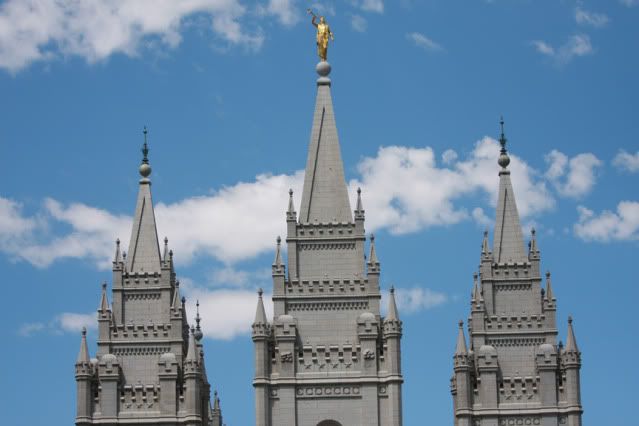 Ever wonder how much impact Photoshop has on a picture? Here's a small example. Straight out of the camera shot. And after a little Photoshop love. Basically juts a contrast boost. I didn't do much. Definite improvement (even with the muted colors from blogger–boo).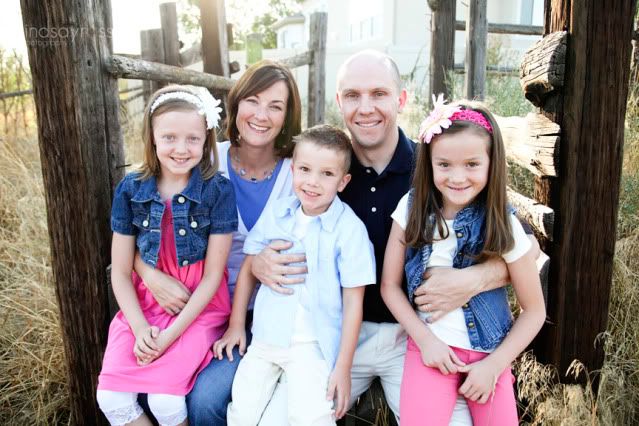 Another awesome family from my neighborhood. 3 of the coolest kids around, a dad who obviously loves his kids, and a mom who is one of the most genuinely nice people I've ever met.