Monthly Archives: March 2009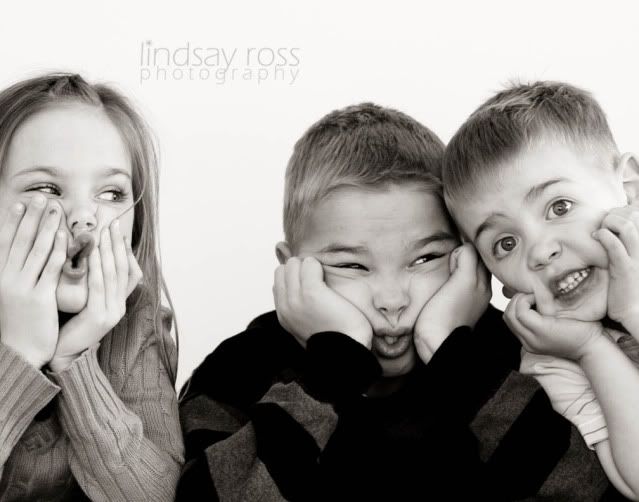 Remember these guys?! They're back for the funbooth. And they were the perfect set of kids for it.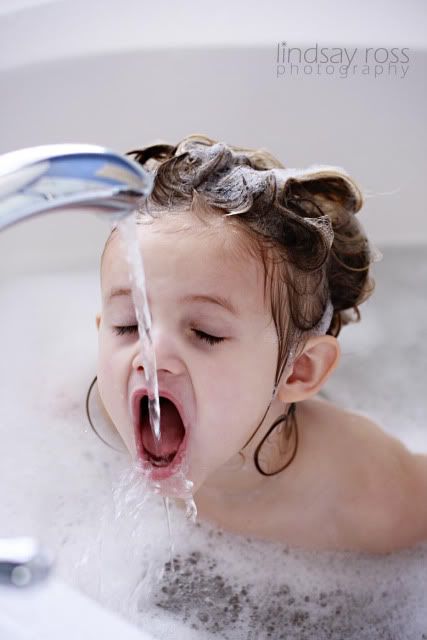 Just got back from a weekend in Vegas. And it feels like we never left. I need a 10 day vacation somewhere tropical. Time to start planning. But for now, it's back to the daily grind. When all I really want to do is curl up in my bed and read a good book. I...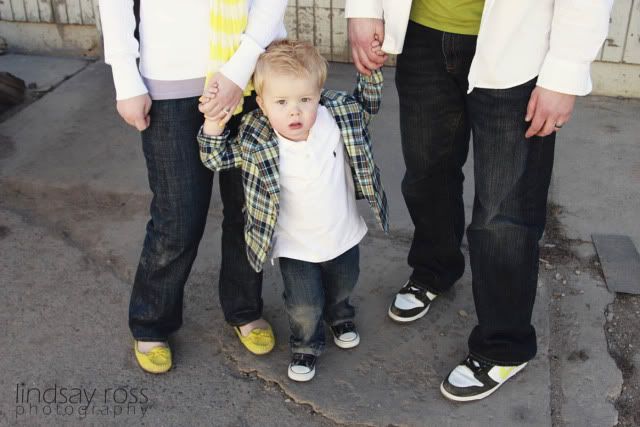 I found an awesome new location. It took a little sweet talking to get us in there. I'm always up for a little persuading. And I decided it was time for a little experimenting. Tried a few new things. Shot in full sun alot of the time, which I've decided I really like. And I...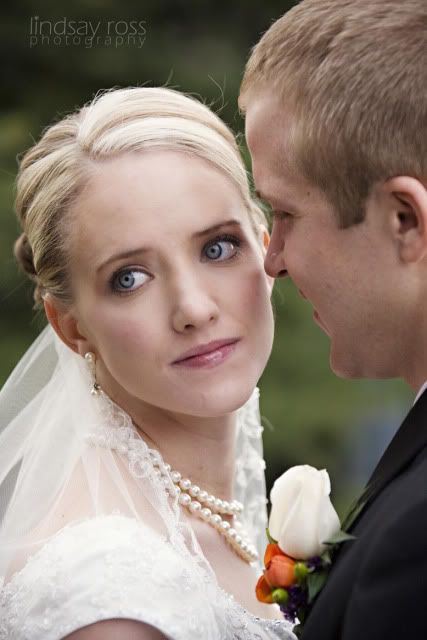 When I started on my photography adventure, I quickly determined the fastest, most efficient way to learn, is to learn from others. Trial and error has its purpose, but if I can find those people in the industry who really know their stuff, and learn from them, I'd be much better off. So I went...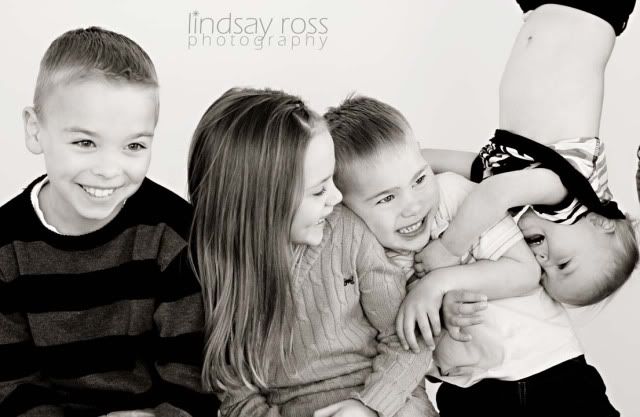 My husband is just getting over strep. My 2 yr. old has an ear infection and a "foreign body" in her ear which we can't get out until the infection is gone. The doctor (who happens to be my dad) said it didn't look like an insect (well that's good) and that it was black...