Monthly Archives: September 2008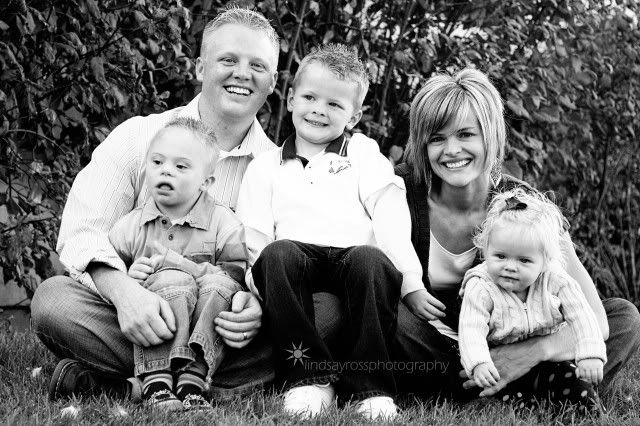 Good luck in the marathon Nat! Hopefully I'll be done when you get back.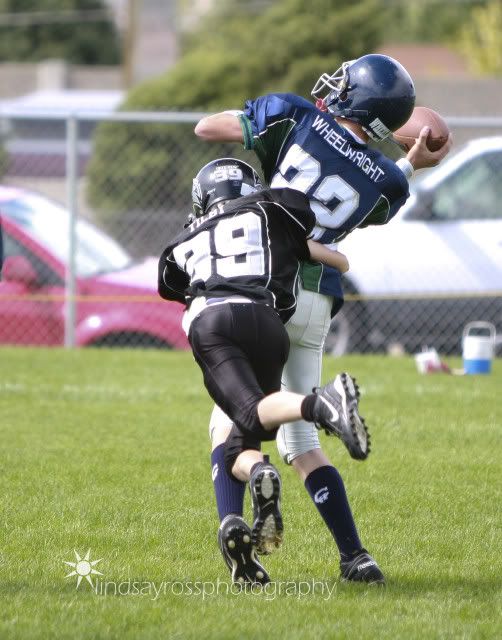 This is my nephews football team. That's him below sacking the quarterback. Booyah.I lost track of the score after about 5 touchdowns for Alta and zero for the other guys. Parents–click here for more info on how to get in on this action!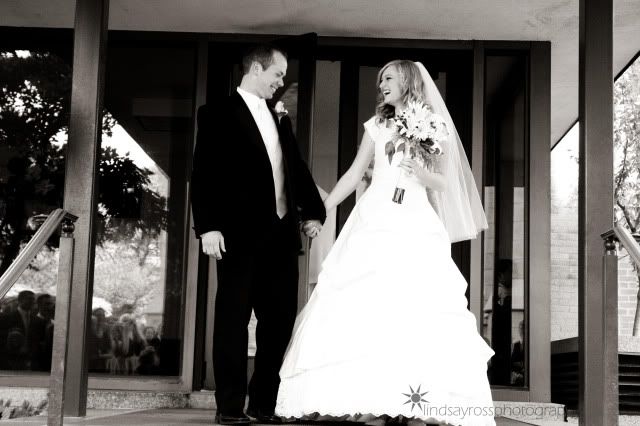 Afternoon weddings=run,run,run. And that's what we did. Christa and Brent (and families), it was a pleasure! I'm not sure why I like this one so much. But I do. Really, really like it.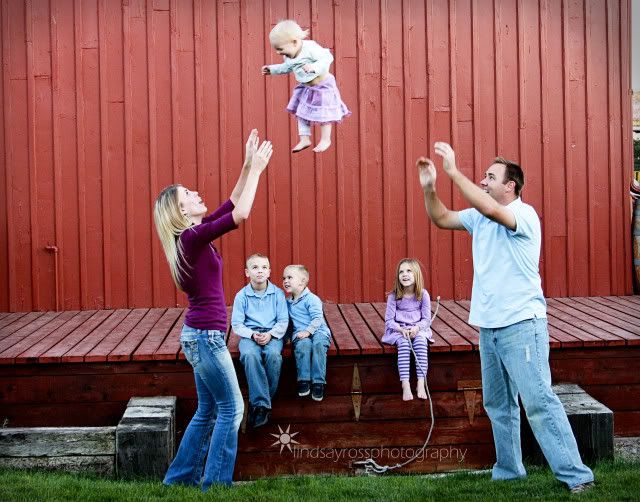 I'm pretty sure I love this shot. And it was the only way we got the baby to stop crying and the 6 year old girl to smile.. Not happy campers.More later.Out.