Monthly Archives: May 2008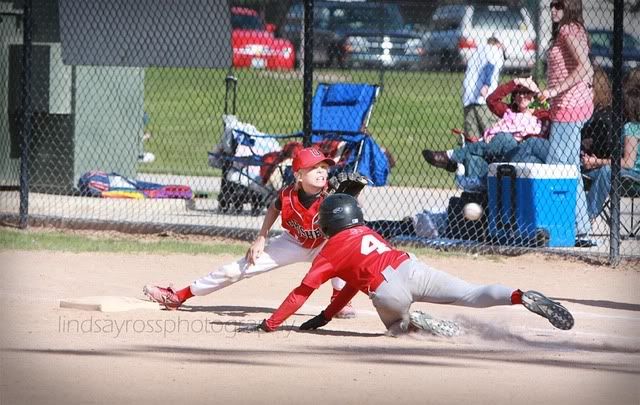 These are from a tournament game over Memorial weekend. I'm taking pictures for a handful of kids on this team and thankfully they played awesome the game I came to. I only got hit by the baseball once. . .in the arm. . .and yes, it kind of hurt. My nephew, "T-Til". He rarely plays...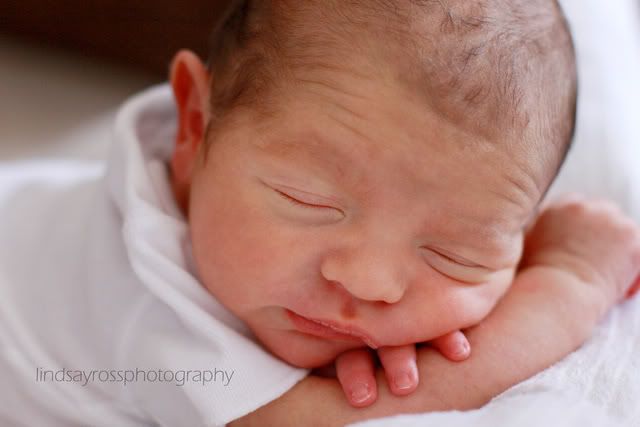 This little guy is the second born of a girl who has been one of my best friends since we were 10. I was so excited for this because I didn't have to stress about the mom being freaked out by the twisty positions I put the baby in. Anything went. So fun. And dang...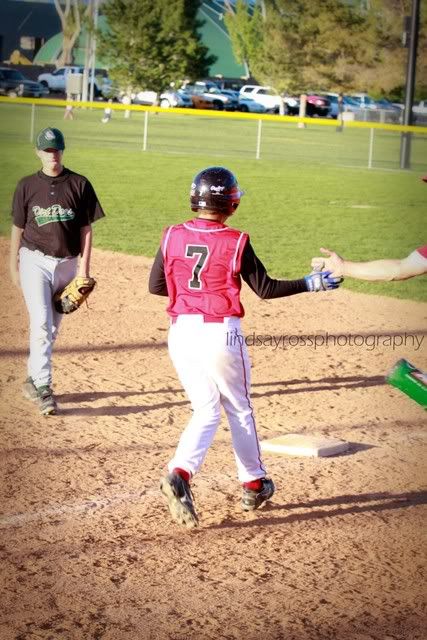 Sports photography comes equipped with a lot of challenges. You can't pick location, time of day, or lighting situations. You really have to know the sport to consistently get good pictures. And baseball has an added challenge. . .where to position yourself in order to get the best shot (without a fence in front of...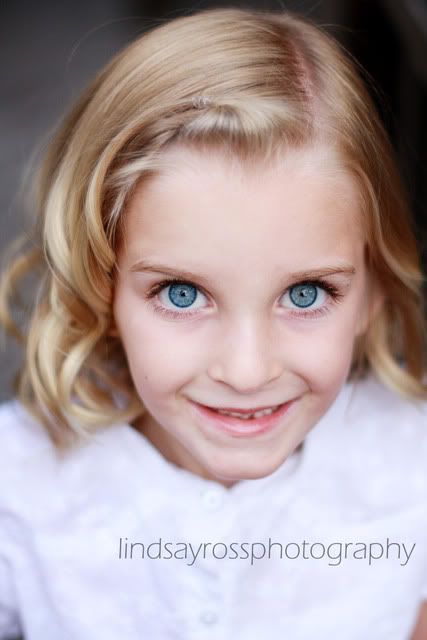 I recently attended a wedding for my husbands nephew and the ever talented photographer, Mike Cunningham, was kind enough to let me tag along and get some photos. Here's a few of some of the cute kids during the reception. My favorite. I couldn't resist getting some of my own little Mya. She rarely holds...